Management | Facilities | Advisory | Asset Services
Professional Property & Facilities Management Company, Serving Clients in the North East Region and the Greater Dublin Area
Management | Facilities | Advisory | Asset Services
Professional Property & Facilities Management Company, Serving Clients in the North East Region and the Greater Dublin Area
Professional Property & Facilities Management Company, Serving Clients in the North East Region and the Greater Dublin Area
Abbey Property Management was founded in 2017 with a core principle of providing a professional and client focused management offering. The Abbey Property Management team have over 30 years' experience in the property sector. We fully understand and appreciate what it takes to truly manage a building. The Abbey team will bring its extensive experience to every building they manage. We understand that no two buildings are alike and that each property in our portfolio has many unique characteristics. We will amend and adapt our management offering to reflect these characteristics.
We are constantly aware of the investment people have made in properties under our management and work tirelessly to ensure that our management offering reflects this investment, by ensuring a quality level of service and value for money. We also acknowledge that property management is also a people business. We actively engage with our clients and strive to ensure that they are fully engaged with us. Understanding how how technology can assist us is also vitally important and the Abbey Property Management team strive to have the most appropriate forms of technology available that assists in every way and to ensure that we are as mobile and flexible as possible. By actively engaging with all our clients we hope to build a relationship based on transparency, trust and openness.
Our Services
Property Management
We acknowledge that Property Management is multifaceted and as such we provide all the various levels of service required to meet our clients needs. These include:
Preparation of the Service Charge and Sinking Fund Budgets
Apportionment and collection of Service Charges.
Book-keeping, accounting, maintaining bank accounts, and reconciling statements.
Insurance Management
Procurement & Services management
Compliance Management
Health & Safety
Property Inspections
Property Repairs and Maintenance
Customer Care
Facility Management
We work alongside some of Irelands most reputable consultants, contractors and suppliers. Our broad understanding and sectorial knowledge help us to deliver a tailored solution for our clients. Our FM department brings these various components together to ensure that we address and meet the needs of all our clients. These services include:
Project management
Compliance reporting and monitoring
Planned preventative maintenance programmes
Services procurement
Property inspections
Lettings
We also offer a Professional Property Letting service. This compliments our other service offerings. We ensure that your investment continues to perform by ensuring that rental properties are achieving the maximum rental values while maintaining costs to maximise return. Our lettings service includes:
Property appraisals
Advise on how best to present your property for rental
Ensuring that all compliance matters are addressed
Sourcing BER Certificates
Marketing of the property
Arranging viewings, tenant screening, reference checking
Lease management incl RTB Registration
Property inspections
Tenant Support
Request a call back Today!
some of our amazing property management projects Abbey Property had the privilege of being appointed.
Ashfield place
Abbey Property management
Set in the suburb of Templeogue, Ashfield Place, developed by Richmond Homes Ltd is a beautiful development of 16 homes set behind a number of magnificent mature trees.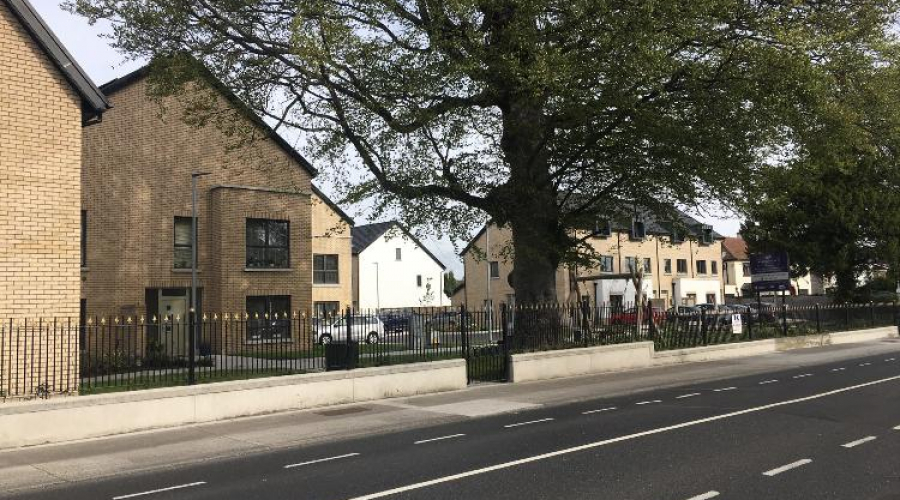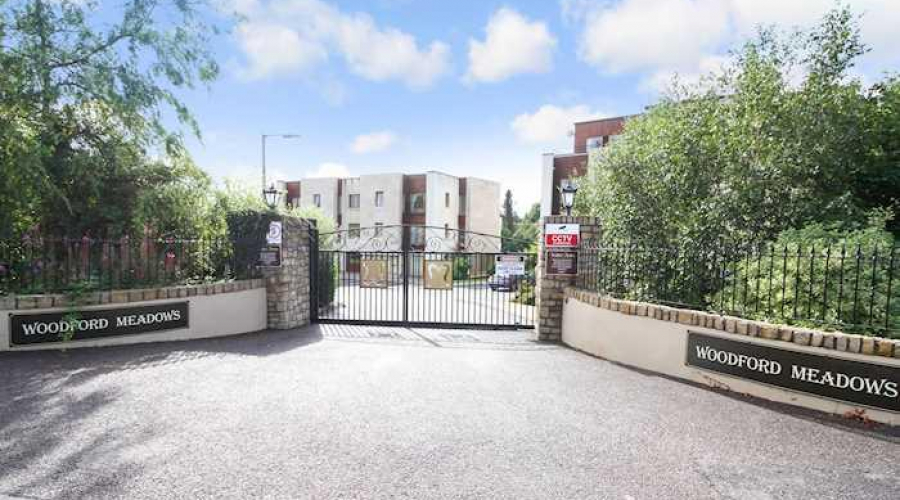 Woodford Meadows
Abbey Property management
This Development in Ballyconnell, Co. Cavan is a superb 42 apartments complex which is located along the banks of Woodford River.
The Ivory Building
Abbey Property management
We were delighted to have been appointed as the managing agent for The Ivory Building in Dublin 2. For any property management requirements please do not hesitate to contact us.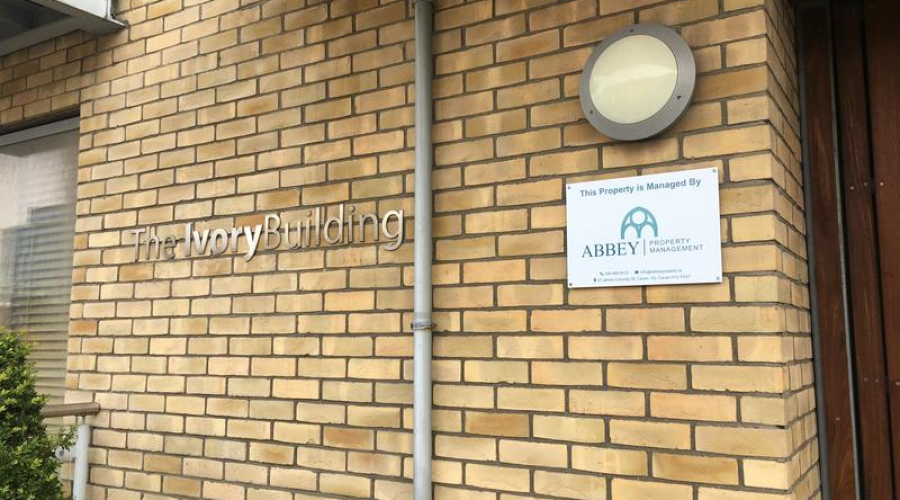 Abbey Property Members of
Contact us Today!
Contact Abbey Property Today for all your management needs. Simply fill in the form to the right and we will get back to you as soon as possible.
47 Church Street, Cavan, Co. Cavan, H12 KX81
Get in Touch, Leave us a message.